INNOVATION
Continuous research & development and strategic partnerships drive our innovation forward.
Read More
Awards
Watt d'Or
Sunage was awarded for the Wohnüberbauung Männedorf project with the Watt d'Or 2021 in the Buildings and Space category by the Swiss Federal Office of Energy for the ecological and economic impact of the project.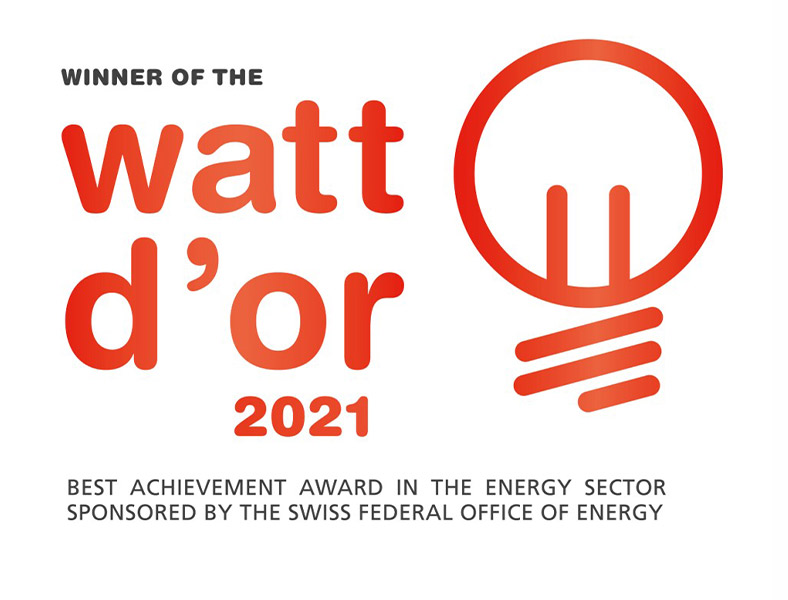 Research & Development
Our involvement in international research projects enables us to develop the most innovative BIPV solutions adapted to different scenarios.
EU H2020 – INFINITE project
Overview
Sunage in the project
Project duration: 2020-2025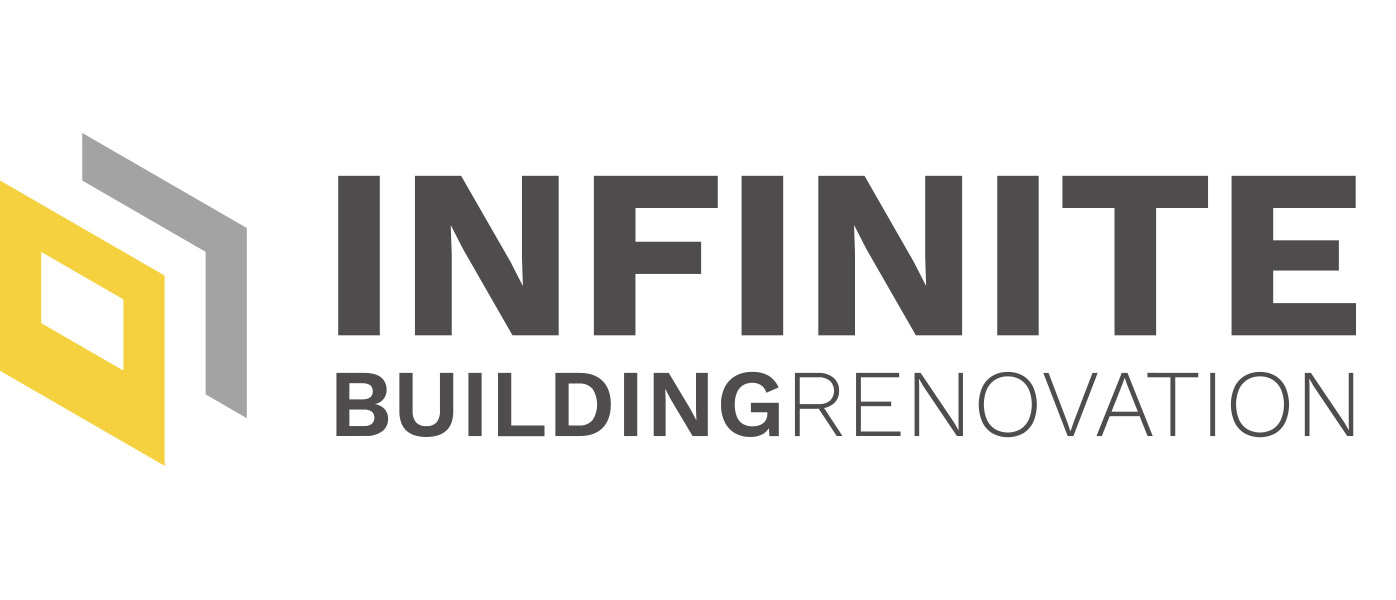 More info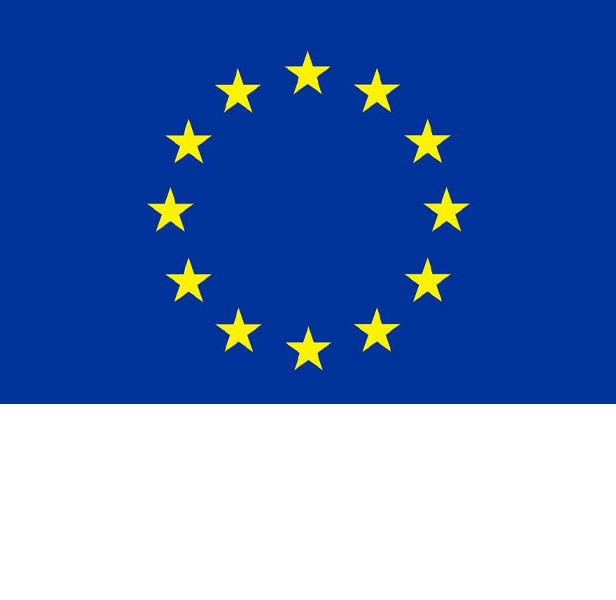 Interreg - BIPV meets History project
Overview
Sunage in the project
Project duration: 2019-2021

More info
Biosphera Equilibrium – The 3.0 project
Overview
Sunage in the project
Project duration: 2018-2020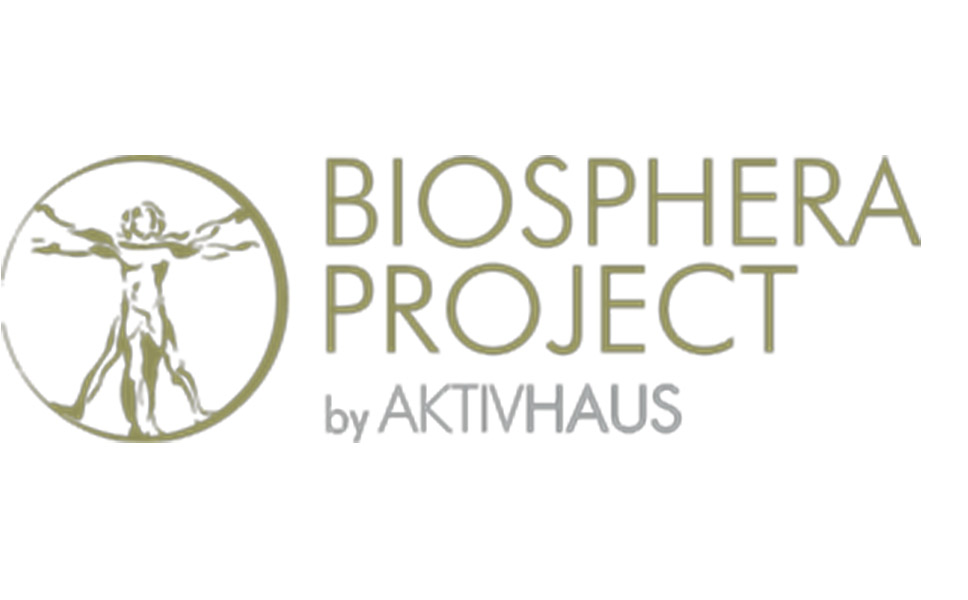 More info